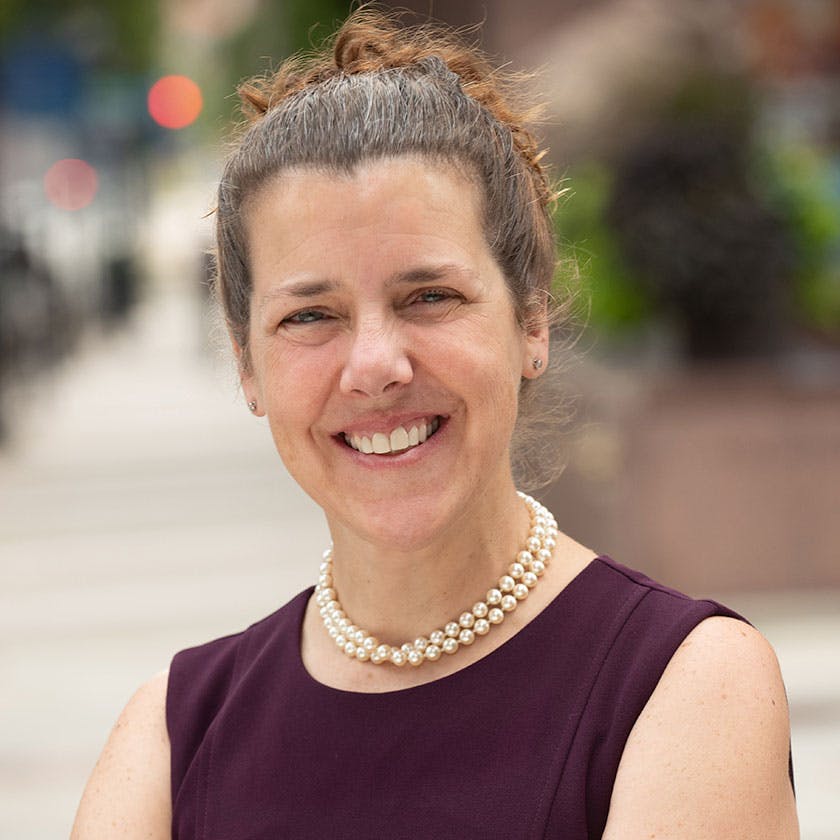 Mary Beth H. Gray
---
---
Mary Beth is a managing partner of the Firm and a partner in the Business and Finance Department. She practices in the areas of mergers and acquisitions (representing sellers and buyers), corporate finance, corporate governance, corporate restructuring, and executive compensation. Her practice has a special focus on business succession, including the sale of businesses to employee stock ownership plans (ESOPs) and other transactions involving ESOPs.
Mary Beth has extensive experience in mergers and acquisitions, and has represented buyers and sellers in more than 300 transactions involving both equity and assets. Mary Beth also regularly advises companies and shareholders with respect to both transactional and operational issues, including corporate governance, stock ownership, succession planning, equity and non-equity compensation, securities law issues, corporate finance, and corporate tax matters.
Mary Beth has represented companies and owners in many different industries and at many different stages of growth. She has advised both start-up companies and mature companies engaging in a variety of transactions. In her ESOP work, Mary Beth has represented companies, sellers, and ESOP trustees in all facets of ESOP creation and maintenance, including plan design, corporate governance, fiduciary matters, equity ownership, compensation issues, and tax matters.
---
Representative Matters
Represented a wholly-owned subsidiary of a foreign holding company in a $60 million purchase of stock by the management team and a newly-formed ESOP.
Represented a retailer of women's clothing in a corporate restructuring and sale of 30% of the company to an ESOP.
Represented a retailer of office furniture in a buy-out agreement with the former majority shareholder, sale of stock to an ESOP, and negotiation of new senior credit facilities.
Represented the sellers of a data management and technology company in the sale of their stock to an ESOP, in negotiation of certain corporate senior credit facilities, and in development of synthetic equity instruments for senior management.
Represented an engineering firm in the strategic acquisition of another firm, using the tax advantages of the buyer's ESOP.
Represented an international call center company in a transaction valued at more than $300 million, and involving the sale of stock to an ESOP by more than 30 individual shareholders in exchange for cash, notes and warrants.
Represented an international engineering company in the purchase of target companies owned by ESOPs.
Represented a regional construction firm in the sale of stock to an ESOP, involving the creation of a holding company to address local ownership and net worth regulations.
Represented a regional construction and engineering firm in the sale of stock to an ESOP by the third generation family owner.
---
Professional Associations
Member, Forum of Executive Women
Member, ESOP Association
Member, National Center for Employee Ownership
Member, Sustainable Business Network of Philadelphia
---
Recognition & Accomplishments
Most Effective Deal Maker, The Legal Intelligencer (2022)
Pennsylvania Super Lawyers (2014-present)
---
Community Activities
Board Member, Covenant House of Philadelphia
Former Chair of the Board of Directors
President of the Board, CAPA Foundation
Officer, Harvard Club of Philadelphia