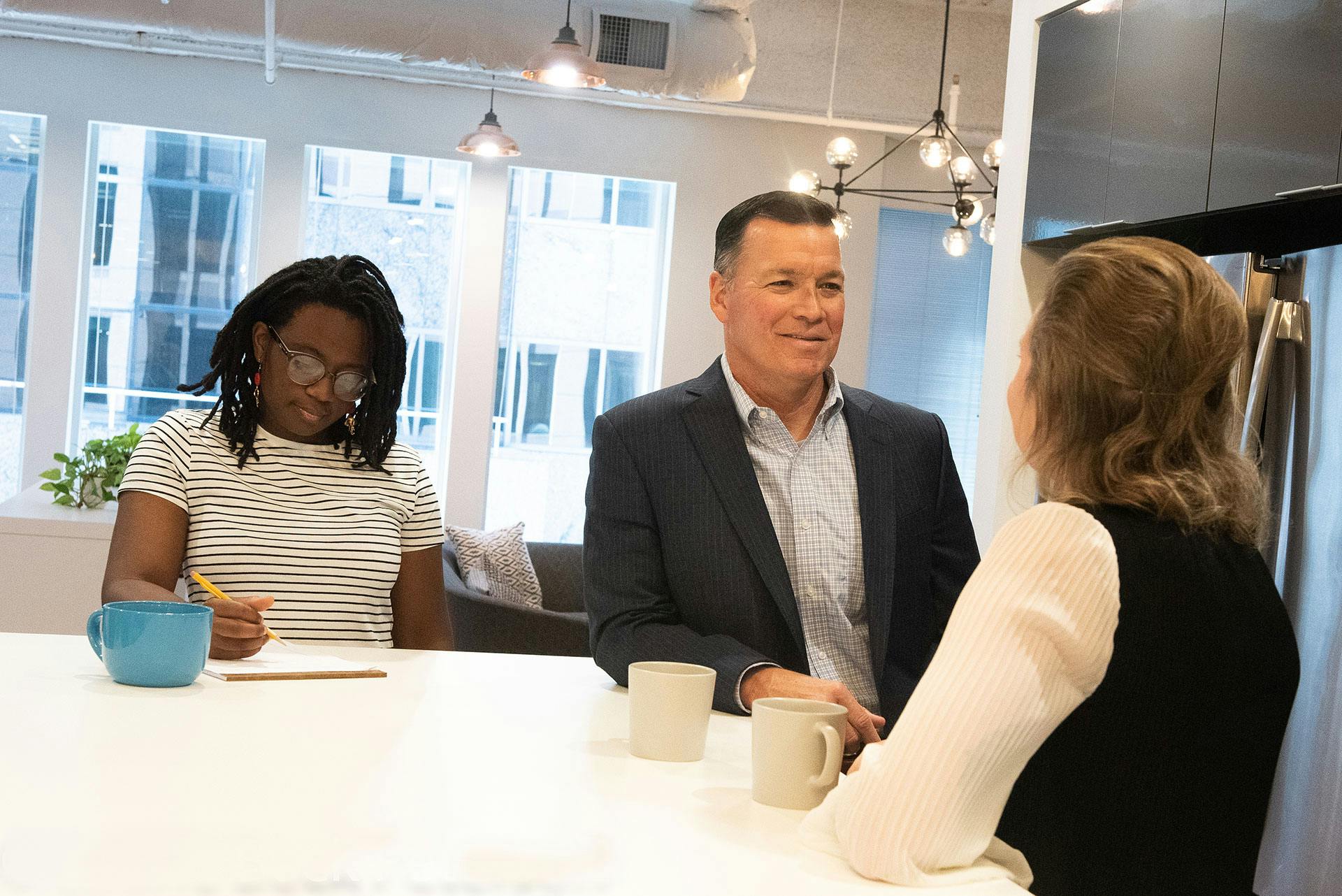 The team at Kleinbard is made up of smart, hard-working professionals dedicated to client service who also genuinely enjoy working with each other and maintain full and varied lives beyond the Firm's doors.
As part of our efforts to promote a balance between work and our personal lives, we encourage our lawyers to be actively engaged in community service, resulting in many of us taking on leadership roles in nonprofits and other civic groups.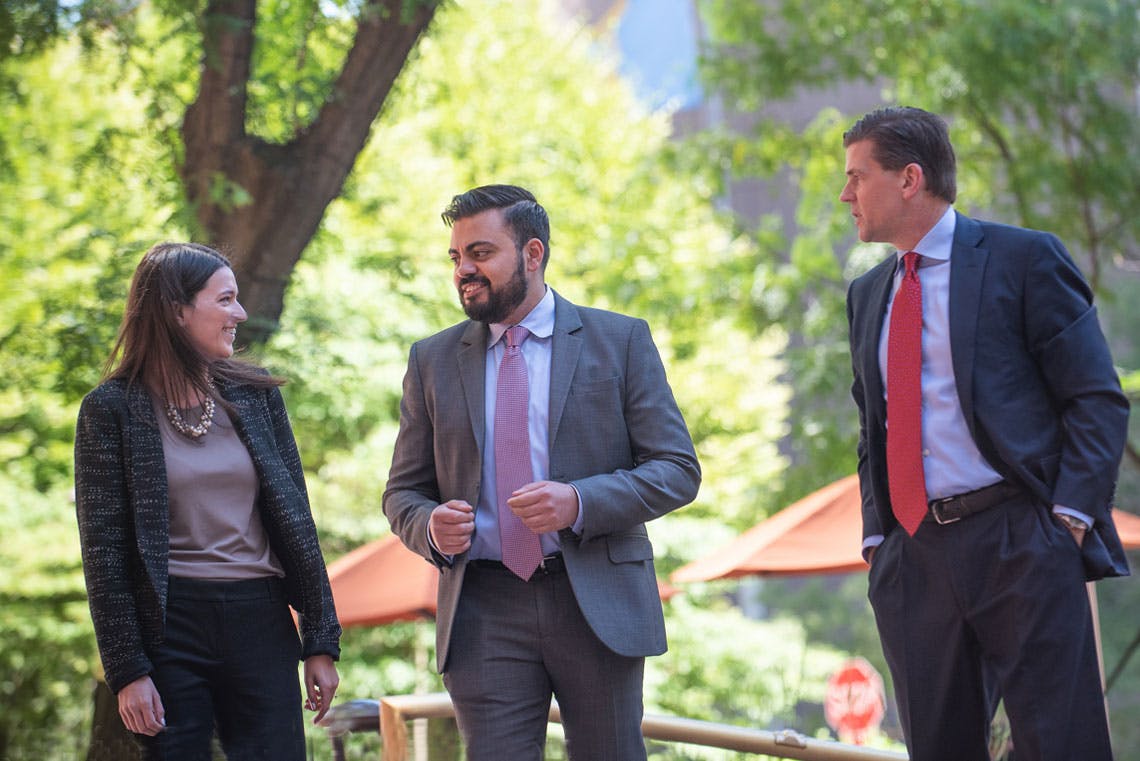 Furthermore, we believe both the Firm and clients see the benefit from a variety of backgrounds and perspectives.
Maintaining a diverse workforce is a priority at both the professional and administrative levels. The diversity of our Firm is demonstrated in both our multigenerational workforce as well as the varied professional experiences of our attorneys and staff.
Opportunities
---
Partner Level
---
We hire top-tier, experienced practitioners with existing client relationships who have the ability and desire to support the Firm's ongoing business development efforts.
Our Firm offers an especially attractive platform for lateral partner candidates. These lawyers have the opportunity to join like-minded colleagues with large firm experience who enjoy working on challenging, complex matters but are interested in a smaller, more flexible environment. In addition, a firm of our size means fewer conflict issues and more freedom to develop a practice that aligns with your skills and interests. We gravitate toward employees who possess and entrepreneurial spirit and strive to provide them with the resources to shape their career and professional relationships in a way that is meaningful to them.
Associate Level
---
For lawyers at the associate level, we seek well-credentialed candidates with preferably at least two years of experience and training with a larger law firm.
We understand that our associates are vital to the growth and vitality of the firm; therefore, we make a concerted effort to give them a voice and listen to it. We are always looking for forward-thinking associates who are excited for the opportunity to invest in the success of the firm and its clients. And, because we typically staff matters with a one-to-one partner associate ratio associates benefit from practical hands-on experience and the opportunity to foster their own relationships with current and potential clients.
Administrative Positions
---
For administrative staff, we seek flexible, team-oriented candidates who take ownership of their areas of responsibility. Our administrative professionals possess a significant amount of experience in their respective fields and play an integral role in the Firm's day-to-day operations. Unlike many law firms, we offer our support staff opportunities for career advancement.
To inquire about Partner, Associate, or Administrative positions at Kleinbard, please contact our
Director of Administration, Mary E. Zove at mzove@kleinbard.com or 215.568.2000.