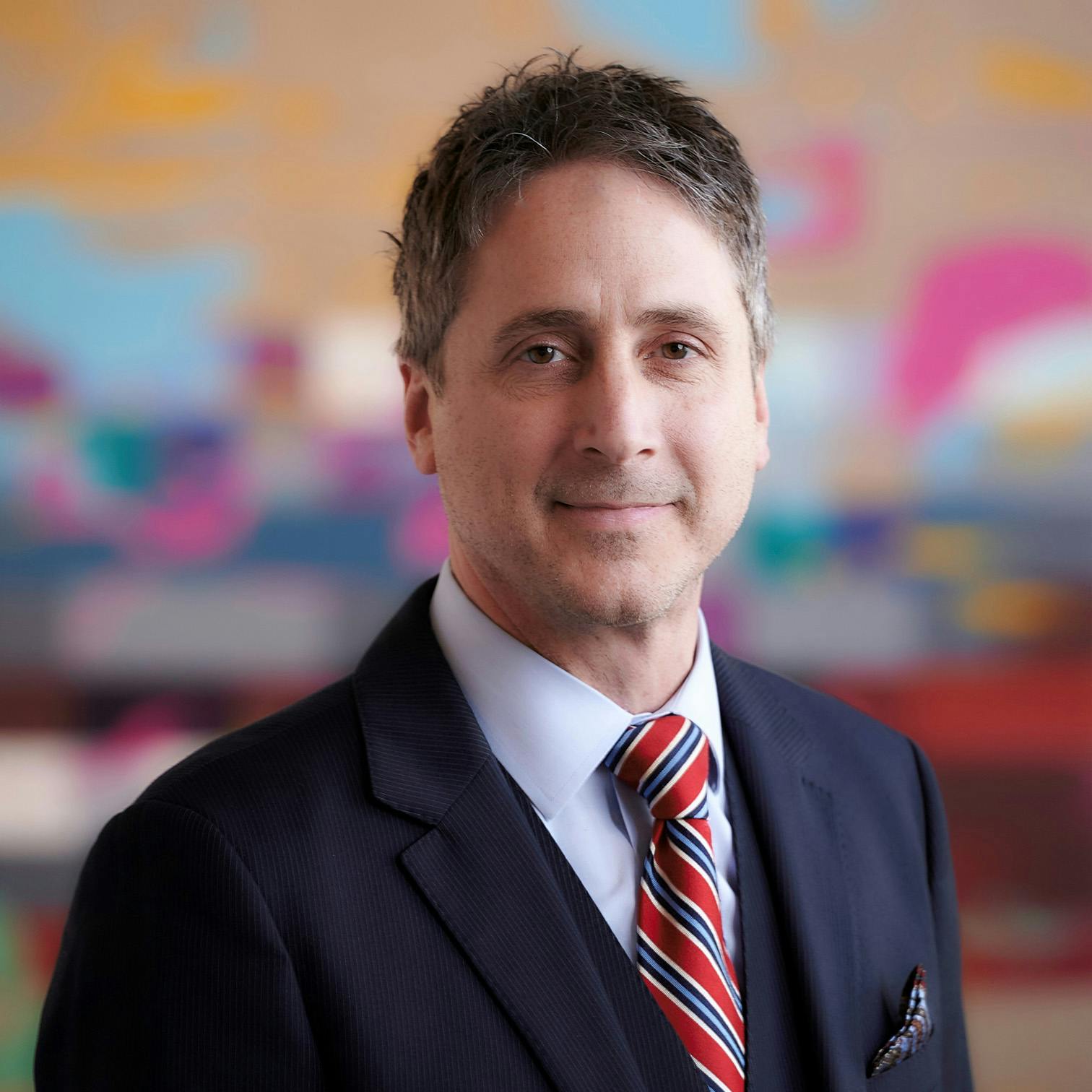 Anthony L. Gallia
---
---
Anthony L. Gallia is an experienced trial lawyer. Anthony serves as lead trial counsel in multimillion-dollar complex disputes in state and federal courts across the United States. He regularly represents and counsels clients, both plaintiff and defendant, in matters involving commercial litigation, intellectual property litigation, contracts, commercial real estate transactions, covenants not to compete/restrictive covenants, manufacturer/distributor disputes, products liability, and securities litigation.
Anthony also has significant trial experience representing manufacturers, distributors, commercial entities, and individuals in complex injunction proceedings involving claims of unfair trade practices, consumer fraud, protection of intellectual property, misappropriation of trade secrets, and unfair competition, as well as matters involving catastrophic personal injuries and wrongful death.
In addition to his courtroom experience as trial counsel in both civil and criminal cases, Anthony has successfully represented clients in disputes through arbitration in local, national, and international forums. And when in the best interest of his clients, Anthony has successfully resolved disputes through mediation (binding and non-binding) and favorable settlements.
Anthony is a Hearing Board Member for the Disciplinary Board of the Supreme Court of Pennsylvania.
---
Representative Matters
Obtained defense and counterclaim jury verdict on behalf of development agent for national franchisor Subway Development Corp. in dispute with former business partner. The unanimous jury rejected in its entirety the plaintiff's claims, and awarded complete relief on client's counterclaims. On post-trial motions, obtained an award of more than $350,000 in attorneys' fees and costs, one of the largest such awards in Pennsylvania.
Lead counsel for global software manufacturer SAP America, Inc. in matter involving key executive's abrupt resignation and theft of hundreds of thousands of confidential and trade secret documents. Court entered preliminary and special injunction order enjoining former employee from engaging in post-SAP employment activities and requiring that employee return all confidential, proprietary, and trade secret documents and information.
Obtained jury verdict in favor of international jewelry and specialty retailer Tiffany & Co. in $45 million copyright infringement and Lanham Act suit.
Represented Kamelot Auction House, a distinguished international auction house headquartered in Philadelphia, in a dispute with twin brothers Leslie and Leigh Keno, the high-energy and high-profile figures in the world of art, automobiles, and antiques and recurring celebrities of PBS' highly-rated Antiques Roadshow. New York Times article located at http://www.nytimes.com/2016/07/18/arts/design/keno-brothers-sued-by-2-auction-houses-say-they-made-a-mistake.html?_r=0
Obtained decision following trial in United States District Court for the District of Delaware for Archibald ("Archie") Lingo and Archie's Market, Inc., permanently enjoining the defendants from using the federally registered mark "Lingo's Market" and awarding plaintiffs' attorneys 'fees and costs of suit.
Obtained dismissal with prejudice on behalf of international computer hardware manufacturer and wholly-owned finance subsidiary of multimillion-dollar claims under the Telephone Consumer Protection Act.
Represented global medical device manufacturer in litigation involving its "metal on metal" hip implant system. Thousands of cases are part of an MDL proceeding being handled in the U.S. District Court for the Northern District of Georgia and consolidated matters in the State Court of California.
Counsel to pharmaceutical vendor management company in federal court case involving breaches of non-disclosure agreements and misappropriation of trade secrets relating to proprietary software; obtained temporary restraining order precluding competitor from using or disclosing client's confidential information.
Obtained summary judgment in favor of a national, licensed broker/dealer in a multimillion-dollar class action securities lawsuit.
Represented major commercial real estate and Brownfield developer in multi-week arbitration involving dispute related to conversion of an historical electrical power generation station into a Class A, 396,000 square foot office complex. Client was defendant which brought counterclaims. Arbitration panel found against petitioner (plaintiff) on all claims and for the respondent (defendant/client) on all counterclaims.
Represented a diversified investment firm with more than $1.5 billion in assets that specializes in acquiring value-add investments across a spectrum of asset classes, including commercial real estate, development land, and land-based operating business entities.
Represented estate and heirs of recreational fisherman killed in a collision with a 60-foot yacht off the New Jersey coast. Award was one of largest awards in New Jersey.
Represented pro bono a former U.S. Diplomat in resolving a partnership dispute, concerning a luxury condominium complex in Center City, Philadelphia, before the Philadelphia Court of Common Pleas.
---
Professional Associations
Member, American Bar Association
Member, Pennsylvania Bar Association
Member, Philadelphia Bar Association
Hearing Board Member,  Disciplinary Board of the Supreme Court of Pennsylvania
---
Recognition & Accomplishments
Empire State Counsel Honoree, New York State Bar Association (2015)
Lawyers on the Fast Track, The Legal Intelligencer (2009)
Rising Star, Pennsylvania Super Lawyers (2007-2010)
---
Community Activities
Board Member, InLiquid, a 501(c)(3) nonprofit organization committed to creating opportunities and exposure for visual artists in the greater Philadelphia region.