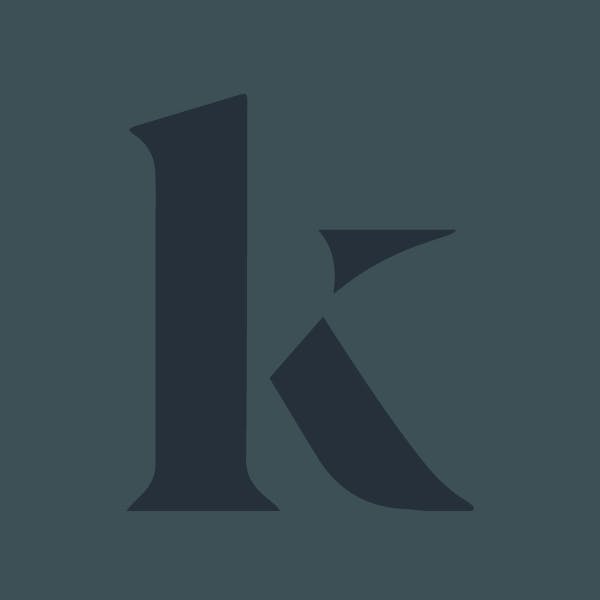 Heather A. Wyman
---
---
Heather Wyman is a member of the Firm's Business & Finance Department. Throughout her career, Heather has enjoyed a diverse practice serving a myriad of businesses, industries, lenders, and financial institutions in mergers, acquisitions and dispositions, in general corporate and commercial transactions and in debt and equity financings, acquisition financings, and leveraged buy-outs.
In recent years, Heather's practice has been focused primarily on lending and transactional work with an emphasis on the security alarm industry. She has represented lenders (often serving in the capacity as the agent for other lenders), as well as borrowers in syndicated facilities, single-bank facilities and bilateral facilities, including debt and equity financings and acquisition financings on secured and unsecured bases, asset-based financings, and construction financings.
In her commercial real estate practice, Heather has drafted and negotiated leases, represented lenders/agents in collateralized financings of hotels, office buildings, apartment complexes, and warehouse facilities and assisted in the preparation of title opinions related to Marcellus Shale projects. Heather also has extensive background as an environmental practitioner, including litigation, regulatory, and compliance experience. She has represented a broad range of privately and publicly held businesses, including steel fabricators, food processors, hospitals and nursing care facilities, the energy industries, retailers, and high-tech and heavy industry manufacturers.
She has also participated in the representation of clients subject to criminal investigation and prosecution and civil proceedings under the Occupational Safety and Health Act and the Federal Mine Safety and Health Act.
---