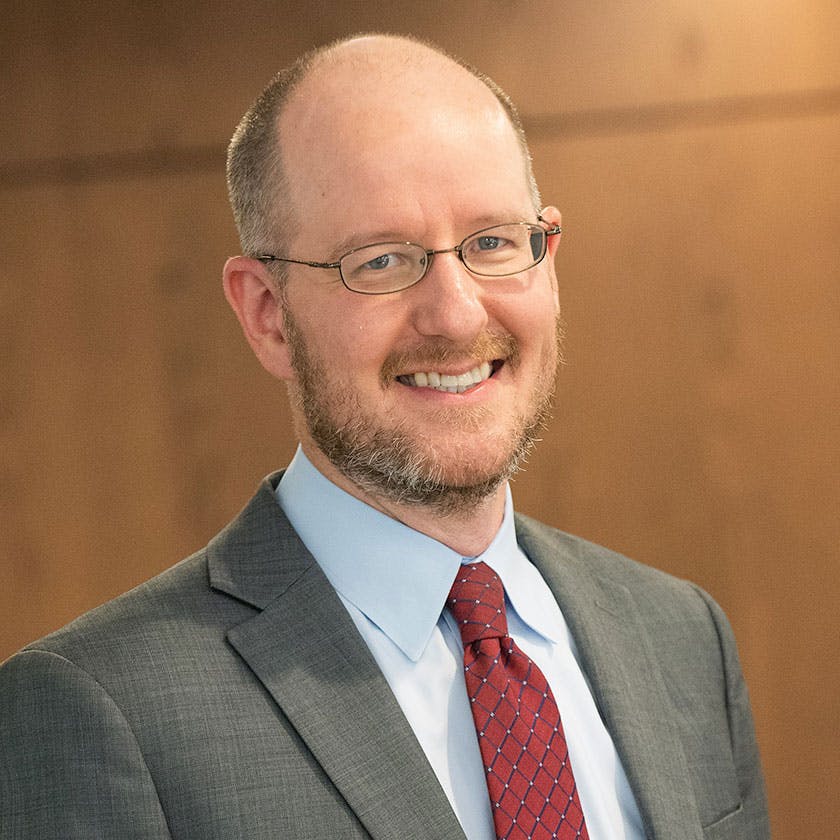 Joshua J. Voss
---
---
Josh is a partner in the Firm's Litigation Department and is a member of the Government Relations and Political Law groups. He focuses his practice on state government litigation, appellate matters, grand jury investigations, and Right-to-Know law/open records litigation.
Josh advises clients on interactions with state government, including advice regarding enacted or pending legislation/regulations, potential challenges to state government laws and administrative decisions, and responding to state government inquiries. Josh's experience includes appellate matters before the Pennsylvania Supreme Court, the Superior Court, and the Commonwealth Court, as well as several matters in the Commonwealth Court's original jurisdiction. Josh also has a matter pending in the United States Supreme Court's original jurisdiction.
Josh was valedictorian of the inaugural class of Thomas R. Kline School of Law at Drexel University. Outside of the firm, Josh is a youth baseball coach and volunteer.
---
Representative Matters
��������������������������������������������������������������������������������������������������������������������������������������������������������������������������������������������������������������������������������������������������������������������������������������������������������������������������������������������������������������������������������������������������������������������������������������������������������������������������������������������������������������������������������������������������������������������������������������������������������������������������������������������������������������������������������������������������������������������������������������������������������������������������������������������������������������������������������������������������������������������������������������������������������������������������������������������������������������������������������������������������������������������������������������������������������������������������������������������������������������������������������������������������������������������������������������������������������������������������������������������������������������������������������������������������������������������������������������������������������������������������������������������������������������������������������������������������������������������������������������������������������������������������������������������������������������������������������������������������������������������������������������������������������������������������������������������������������������������������������������������������������������������������������������������������������������������������������������������������������������������������������������������������������������������������������������������������������������������������������������������������������������������������������������������������������������������������������������������������������������������������������������������������������������������������������������������������������������������������������������������������������������������������������������������������������������������������������������������������������������������������������������������������������������������������������������������������������������������������������������������������������������������������������������������������������������������������������������������������������������������������������������������������������������������������������������������������������������������������������������������������������������������������������������������������������������������������������������������������������������������������������������������������������������������������������������������������������������������������������������������������������������������������������������������������������������������������������������������������������������������������������������������������������������������������������������������������������������������������������������������������������������������������������������������������������������������������������������������������������������������������������������������������������������������������������������������������������������������������������������������������������������������������������������������������������������������������������������������������������������������������������������������������������������������������������������������������������������������������������������������������������������������������������������������������������������������������������
---
Recognition & Accomplishments
Forty under Forty, Drexel Magazine, 2016
---
Community Activities
Coach & Volunteer, Youth Baseball