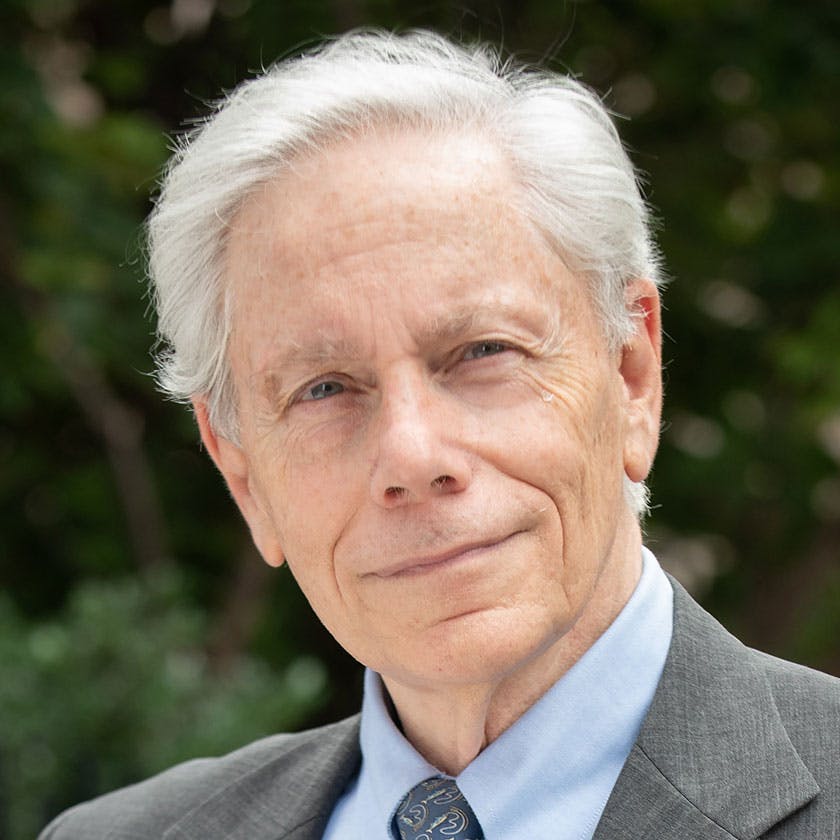 E. David Chanin
---
---
David Chanin is Of Counsel to the Firm and a member of the Litigation Department. He has over 30 years experience litigating complex business and tort matters, resolving disputes to minimize client risk. His practice includes representation of large corporations, closely-held businesses, insurers and individuals in:
contract and business tort disputes;
merger and acquisition litigation;
out-of-court workouts, bankruptcy litigation and on official and ad hoc creditors' committees;
insurance industry litigation arising out of general agency disputes, agent terminations, first-party coverage, ERISA and bad faith claims under life, health and disability policies;
security companies in large loss, complex fire and theft litigation, and business advice;
aviation catastrophic loss litigation on behalf of rotary and fixed wing aircraft and component manufacturers;
commercial lessor-lessee disputes, zoning matters and tax assessment appeals; franchisor/franchisee litigation;
class actions;
advising businesses on insurance issues, contractual risk allocation and risk reduction;
alternative dispute resolution.
David has served as local counsel to national firms on cases in state and federal courts in Philadelphia and surrounding counties. He is an experienced mediator of business, contract, partnership, personal injury and property damage disputes.
---
Representative Matters
Represented trustees of employee pension fund in Philadelphia Inquirer bankruptcy case, seeking successor liability and administrative claim for withdrawal liability.
Represented buyers as plaintiffs and defendants in multi-million dollar disputes arising out of asset acquisitions.
Represented Fortune 400 insurer to favorable judgment on multi-party life insurance coverage and bad faith claims arising out of agent termination.
Represented secured lenders, unsecured trade creditors, landlords, franchisors, insurers and nonprofits in out-of-court workouts and in bankruptcy court, on a range of matters including relief from stay litigation, allowance and valuation of secured and unsecured claims, asset valuation hearings, administrative claim disputes, assumption/rejection of executory contracts, defense of preference and fraudulent conveyance actions, setoff, corporate control, substantive consolidation, and Section 363 asset purchases.
Represented shopping center in successful Chapter 11 reorganization.
Represented large donors and evangelical organizations in defense of preference, fraudulent conveyance and unlawful promotion claims in largest eleemosynary Ponzi scheme bankruptcy case, participated in formation of ad hoc committee which developed successful claims resolution process.
Represented aircraft and component manufacturers in catastrophic loss cases, including cases involving claims in excess of $100,000,000; successfully litigated government contractor defense cases.
Represented lead security company and coordinated joint defense group in then the largest and most complex high-rise fire litigation in nation's history.
Represented defendant company in $35 million insider theft case.
Represented arts-related nonprofit in out-of-court reorganization.
Mediated numerous disputes as court-appointed judge pro tem in Dispute Resolution Center and Commerce Program of the Philadelphia County Court of Common Pleas.
Represented law firms as personal counsel in class actions and fire loss cases.
---
Professional Associations
Member, Philadelphia Bar Association
Former Chair, Business Litigation Committee
Member, State Civil Rules and Procedures Committee
Member, Eastern District of Pennsylvania Bankruptcy Conference
Former Chair of the Aviation Law Committee
Chair, Bar Foundation Education Committee
Secretary, Mayor's Financial Crisis Committee
Adjunct Professor, Trial Advocacy Program, Temple University Beasley School of Law LL.M. Program
Visiting Professor, Center for International Legal Studies, University of Maribor
---
Recognition & Accomplishments
Committee Chair of the Year, Philadelphia Bar Association Business Litigation Committee
---
Community Activities
Former Board Member and Officer, Philadelphia Volunteer Lawyers for the Arts
Mentor to Foreign Students, University of Pennsylvania Carey Law School LL.M. Program
Member, Haverford Township Planning Commission